Thinking Teastained Woman: Birth+Day Cards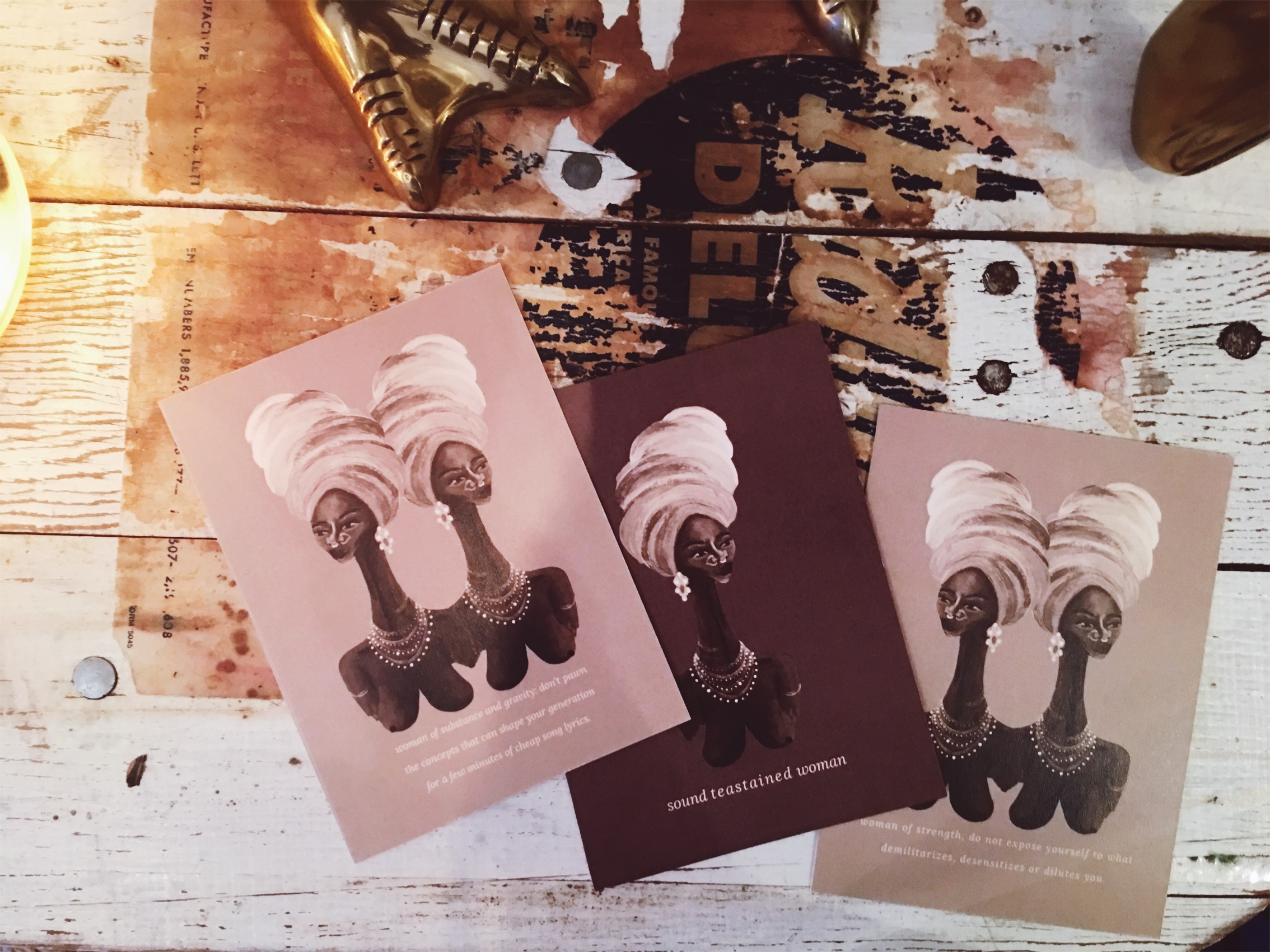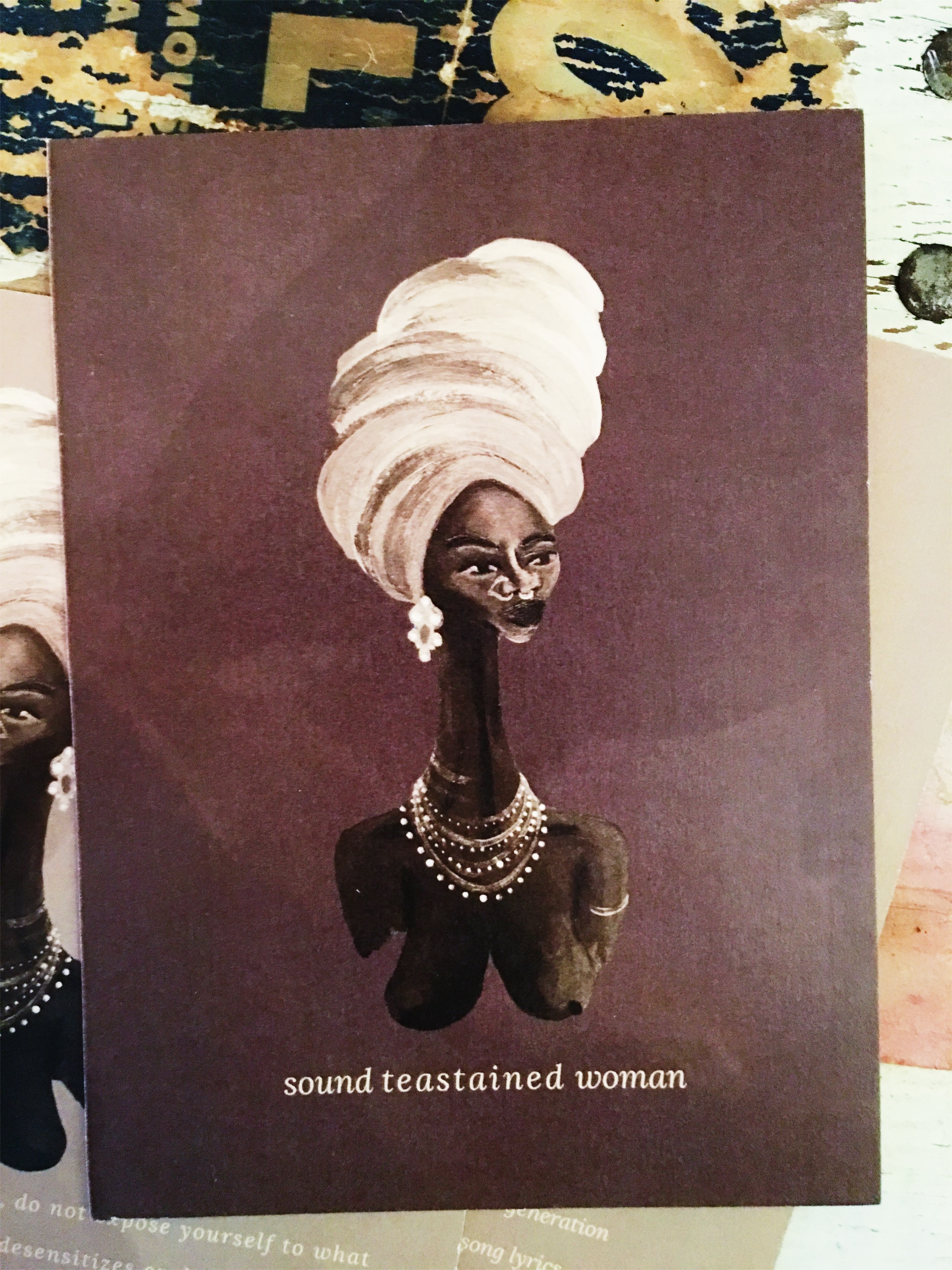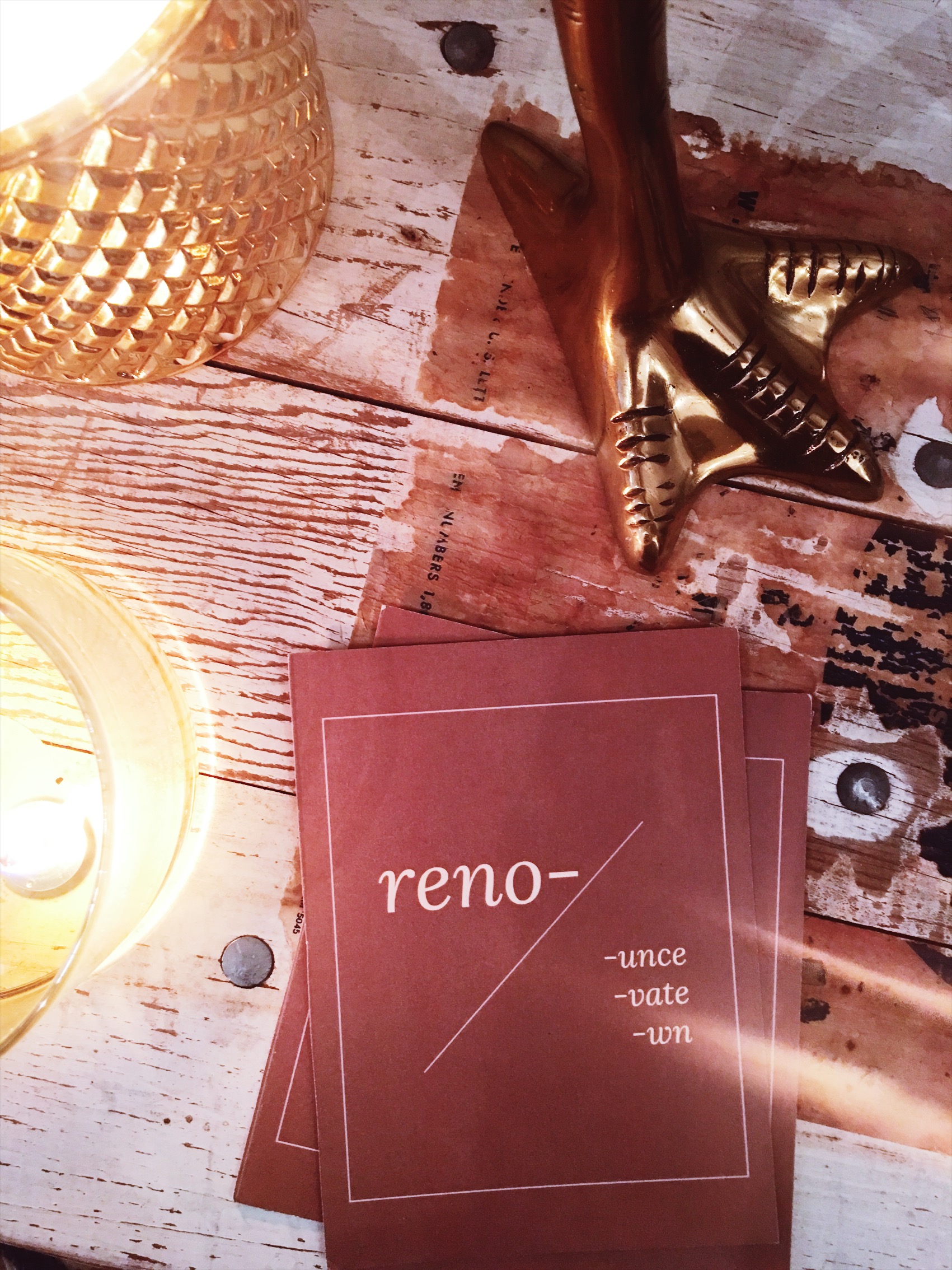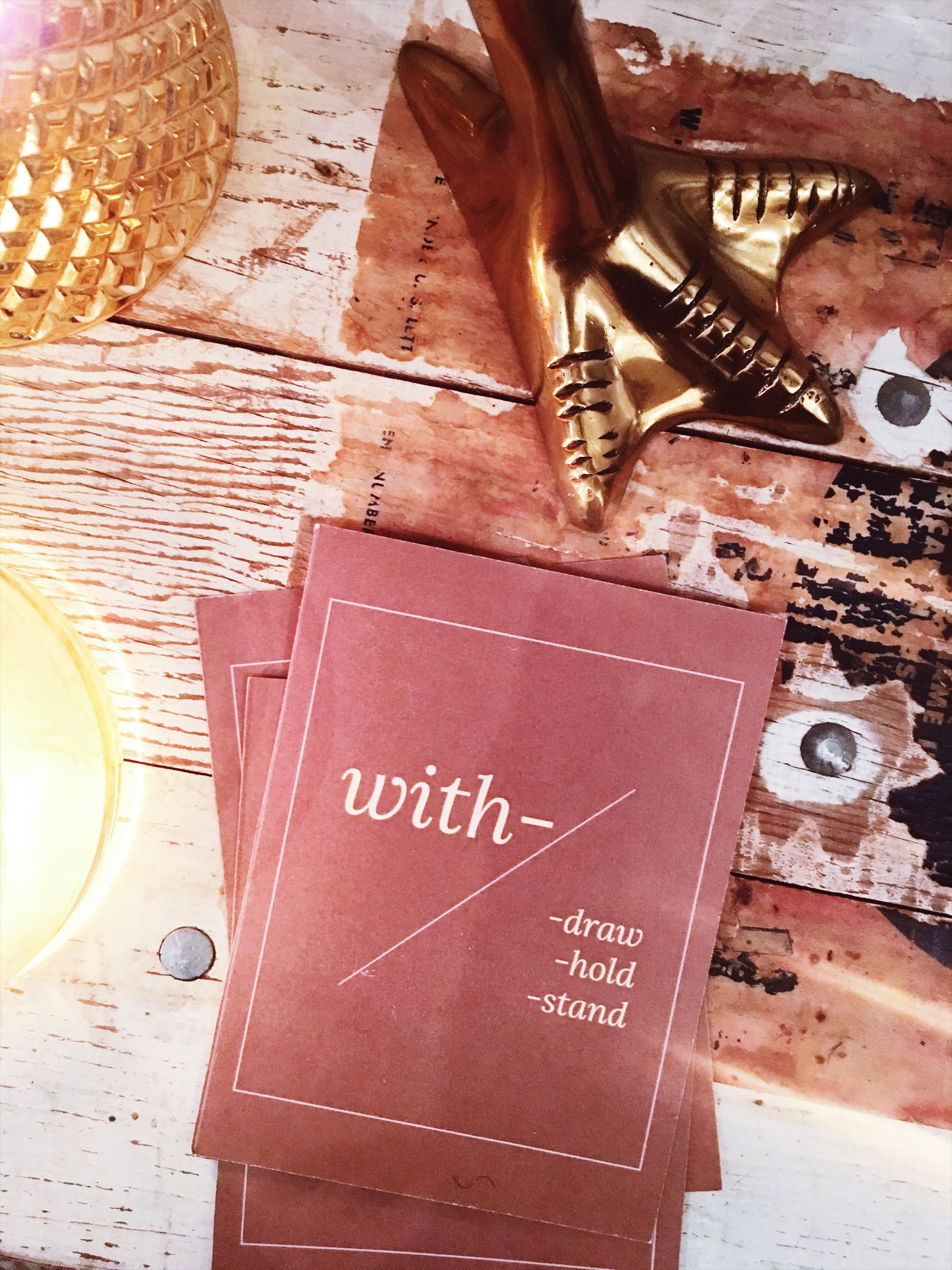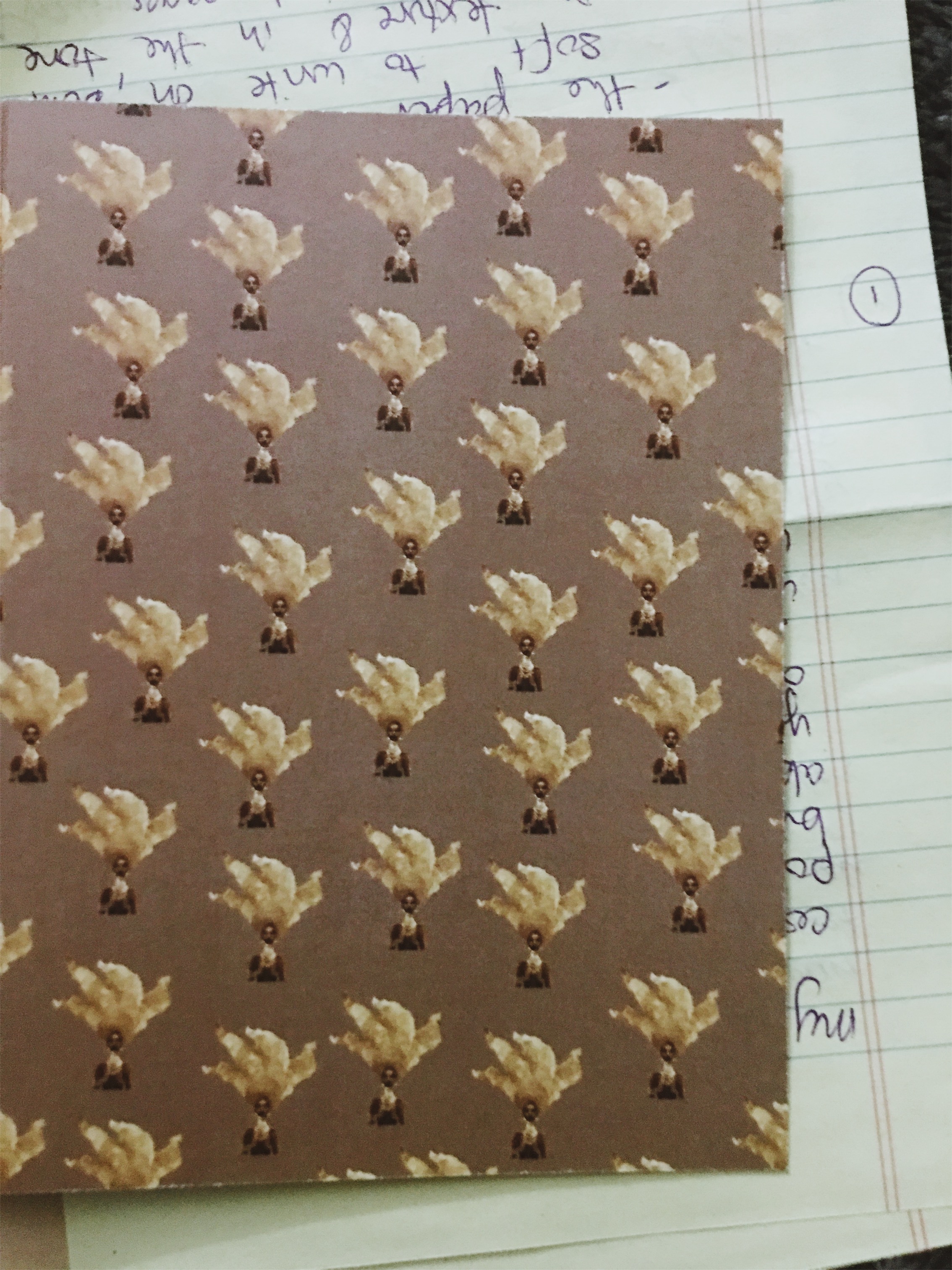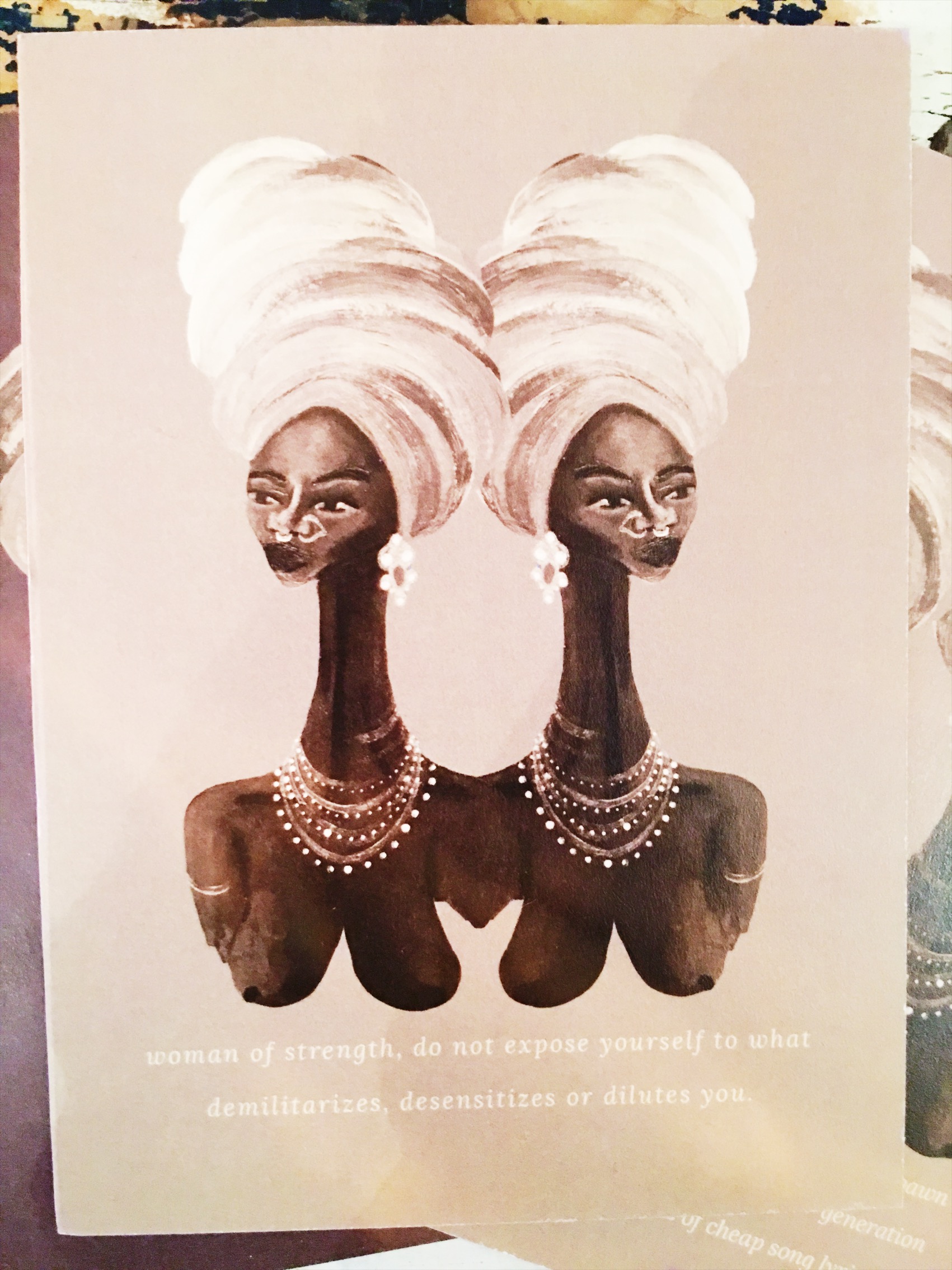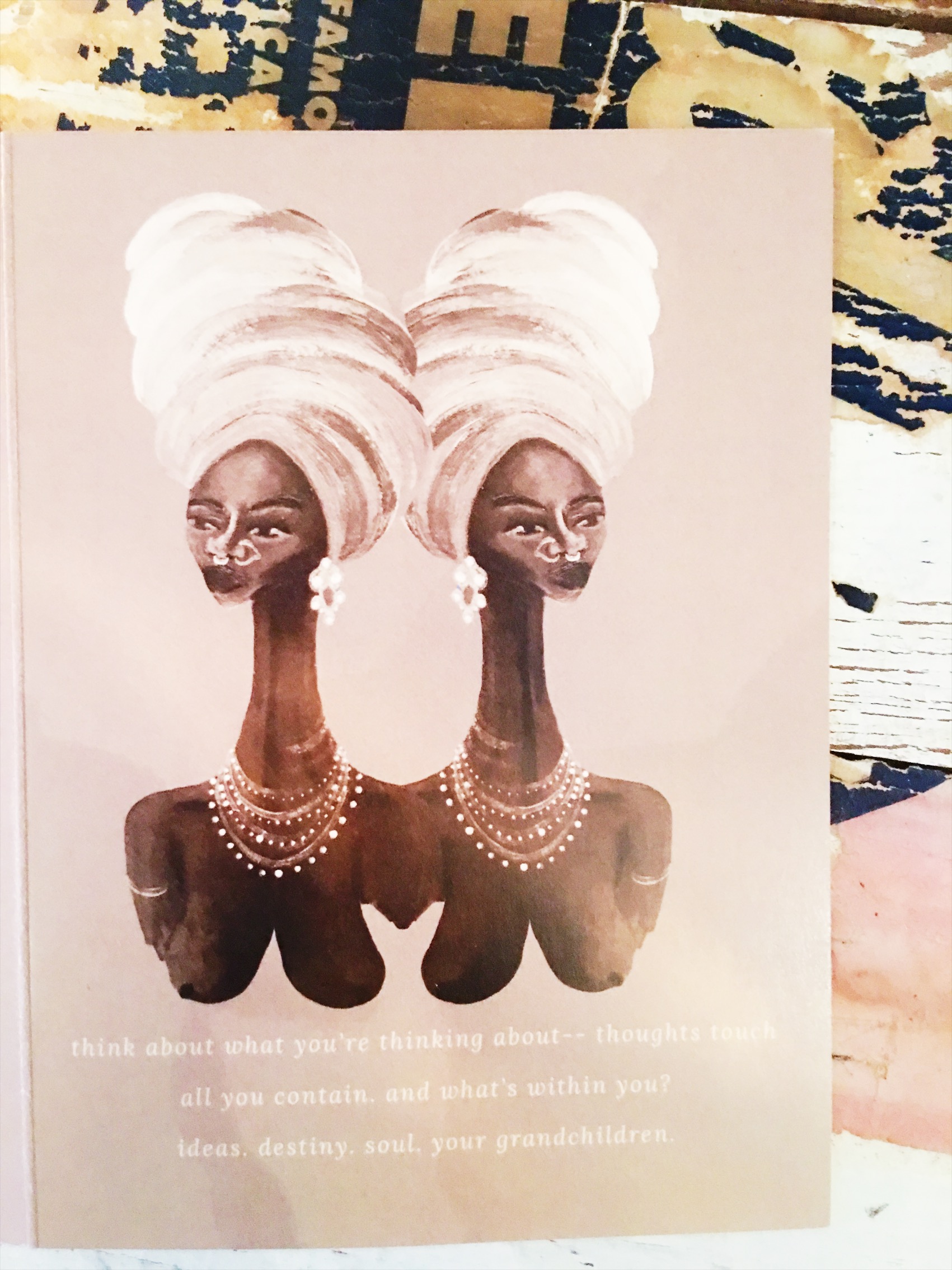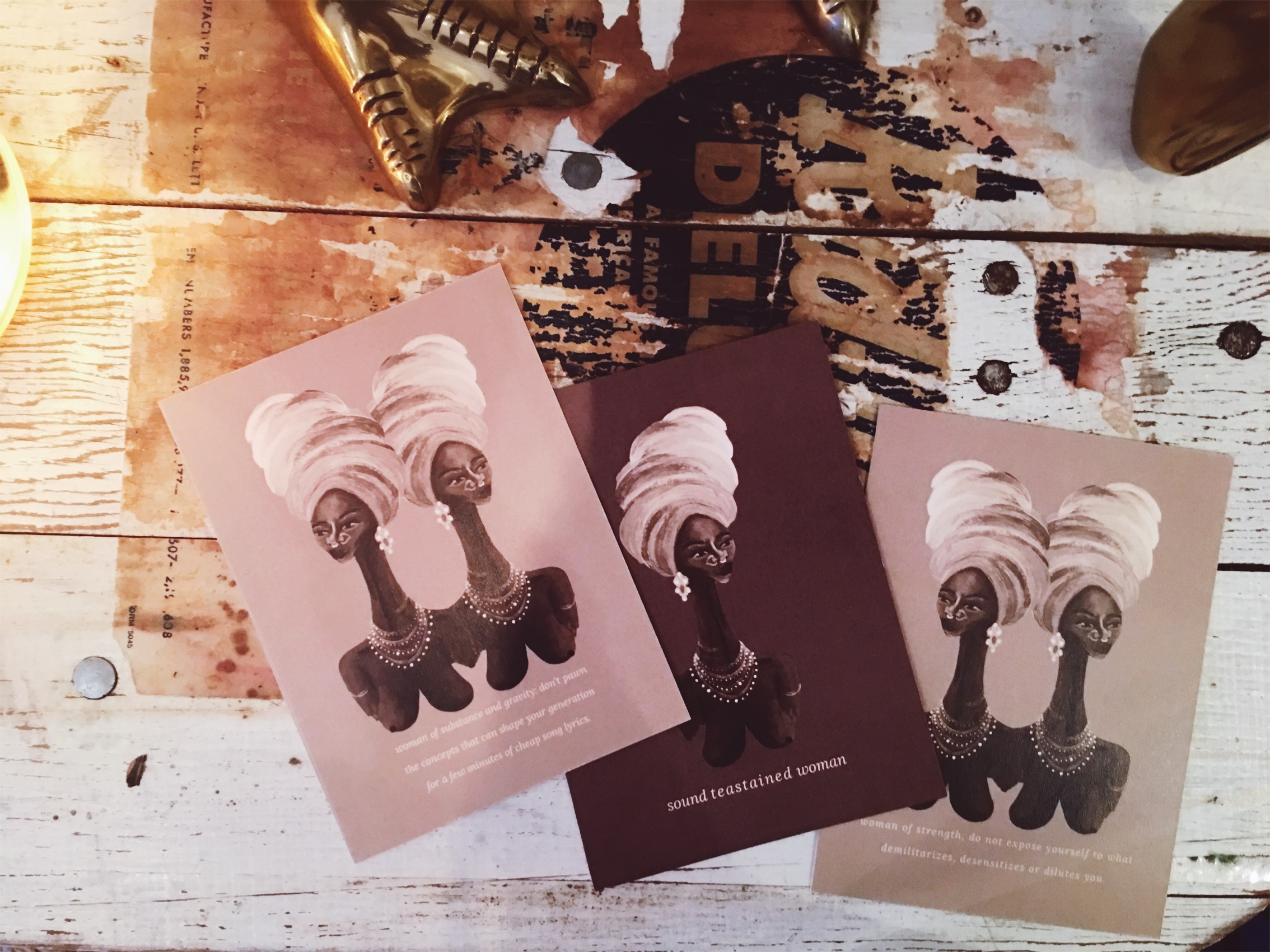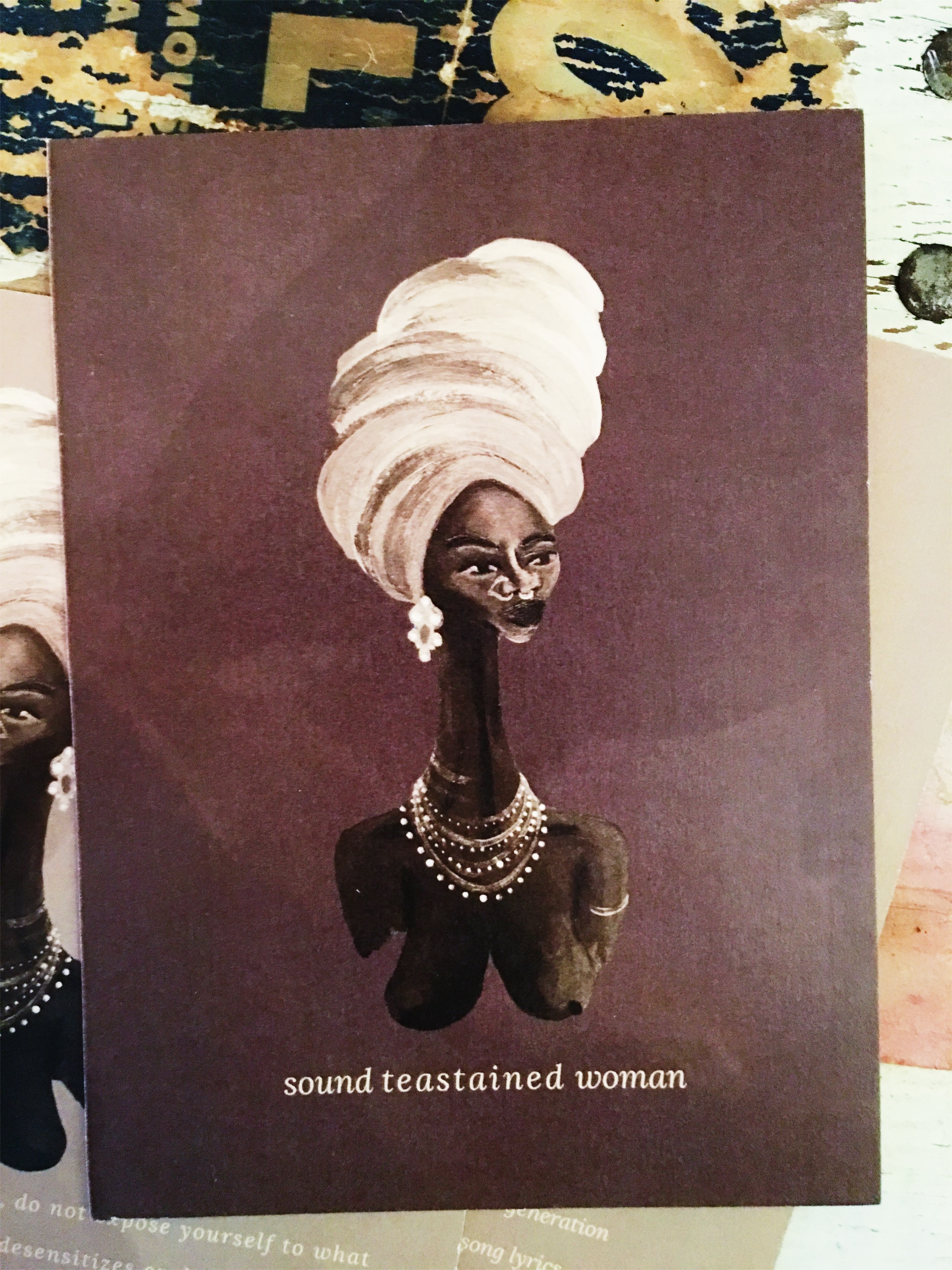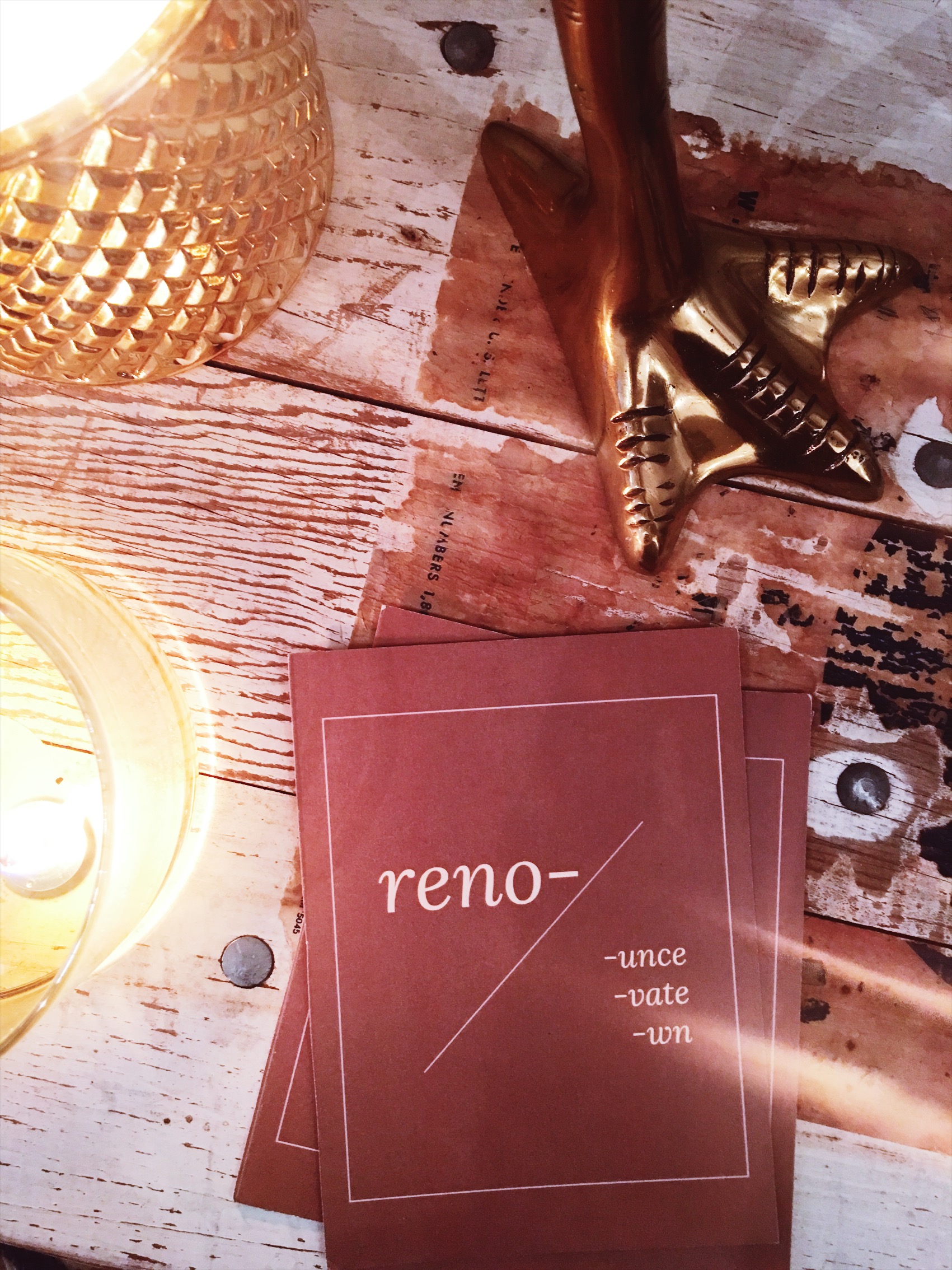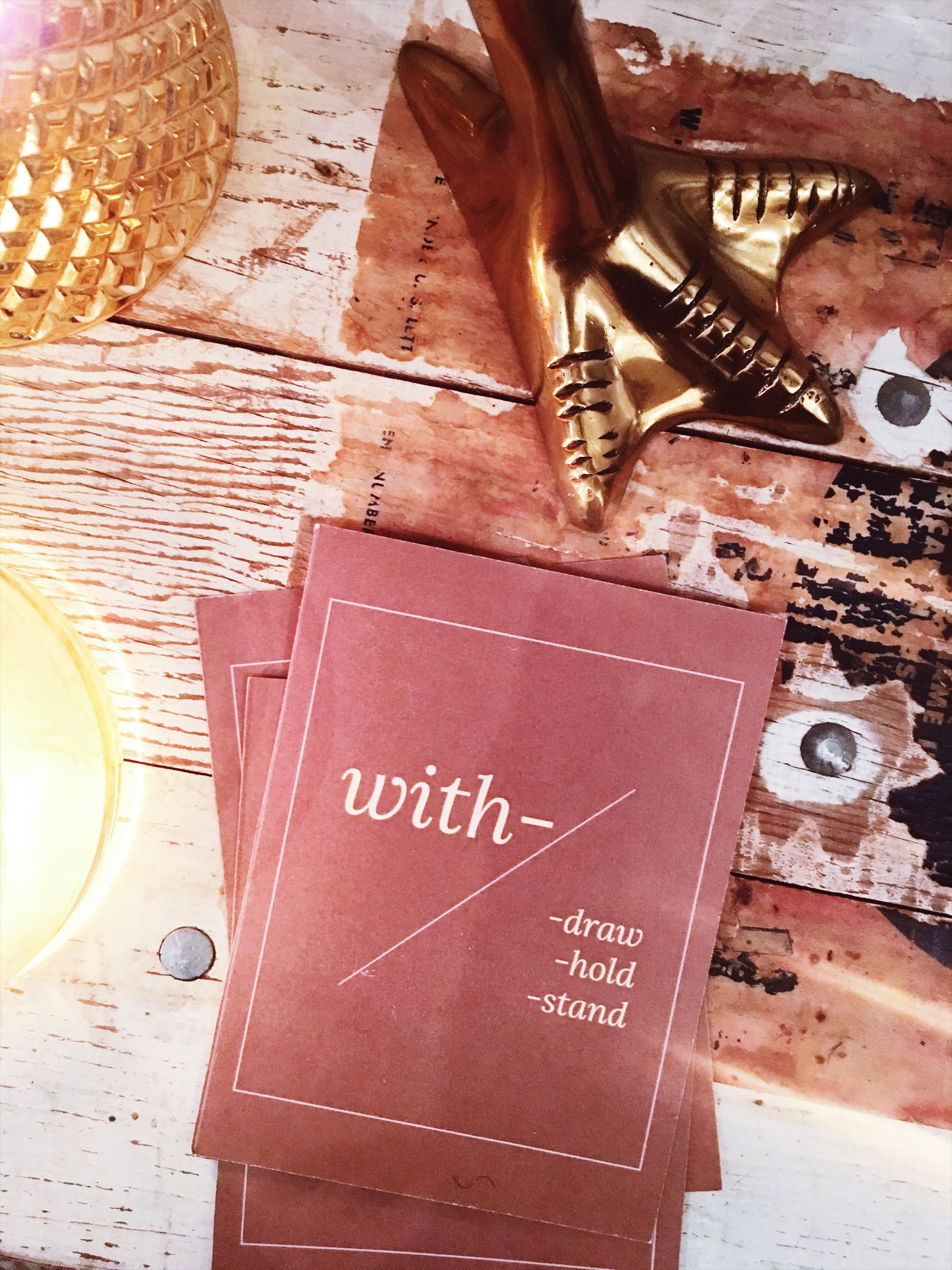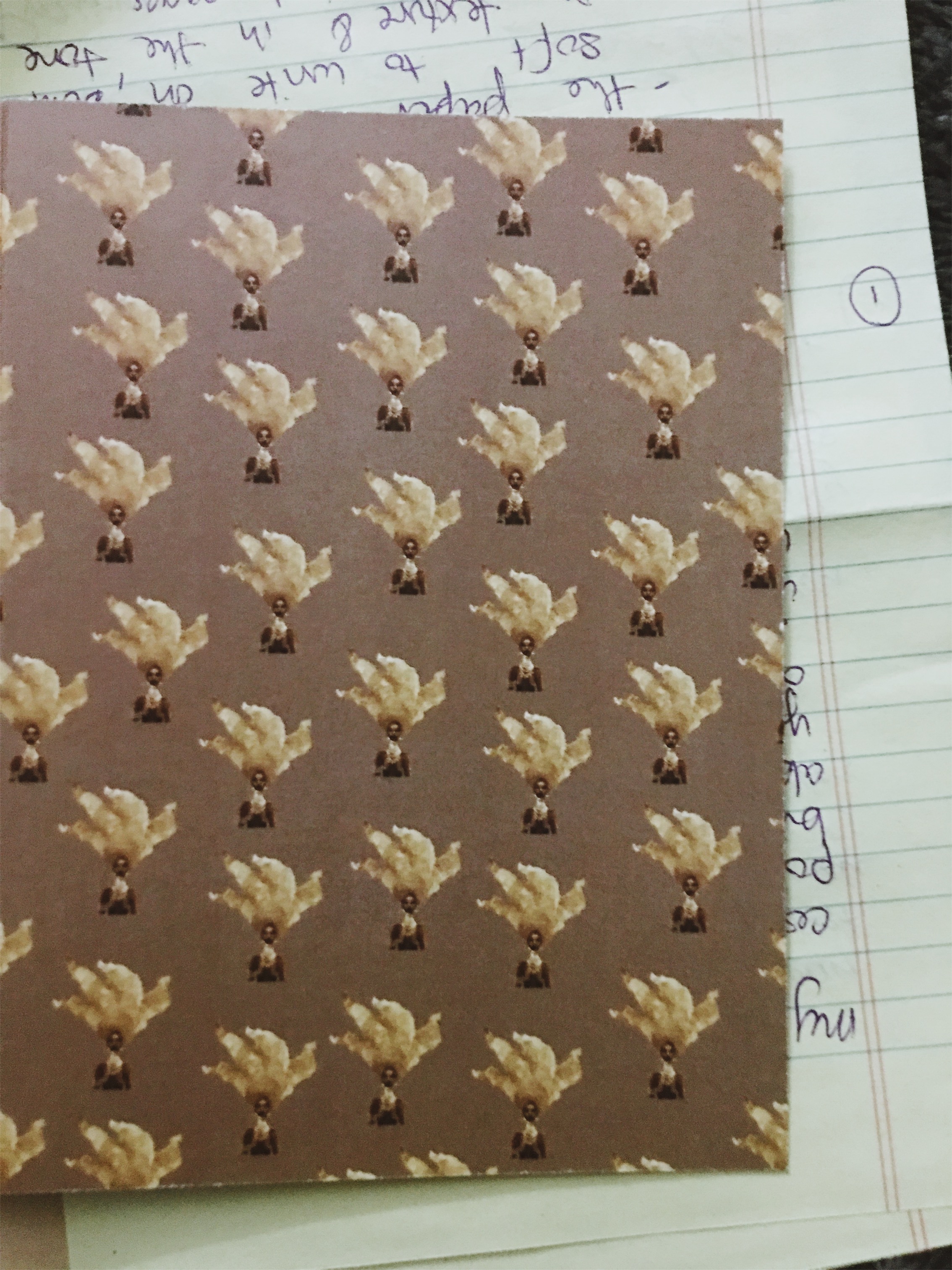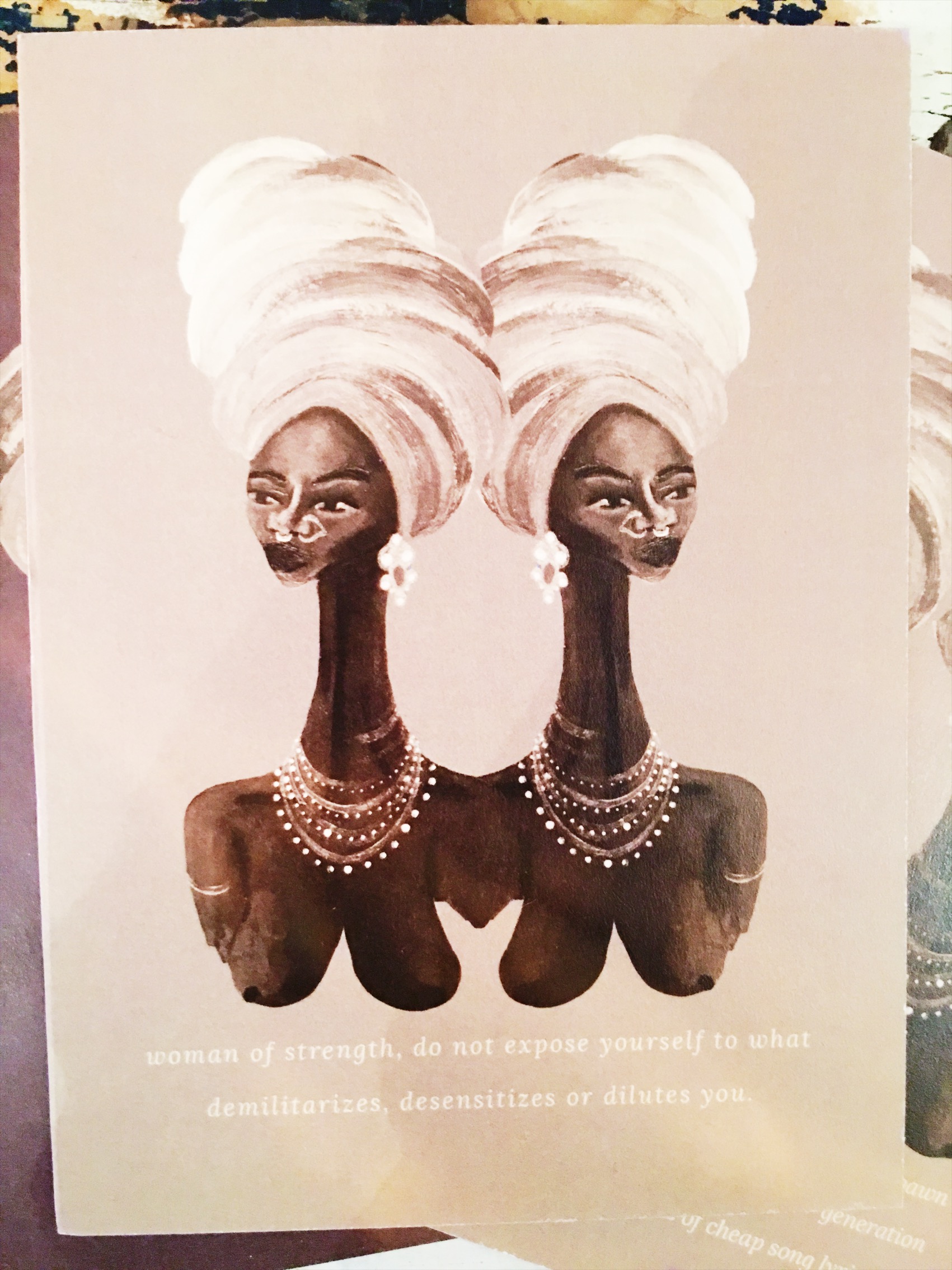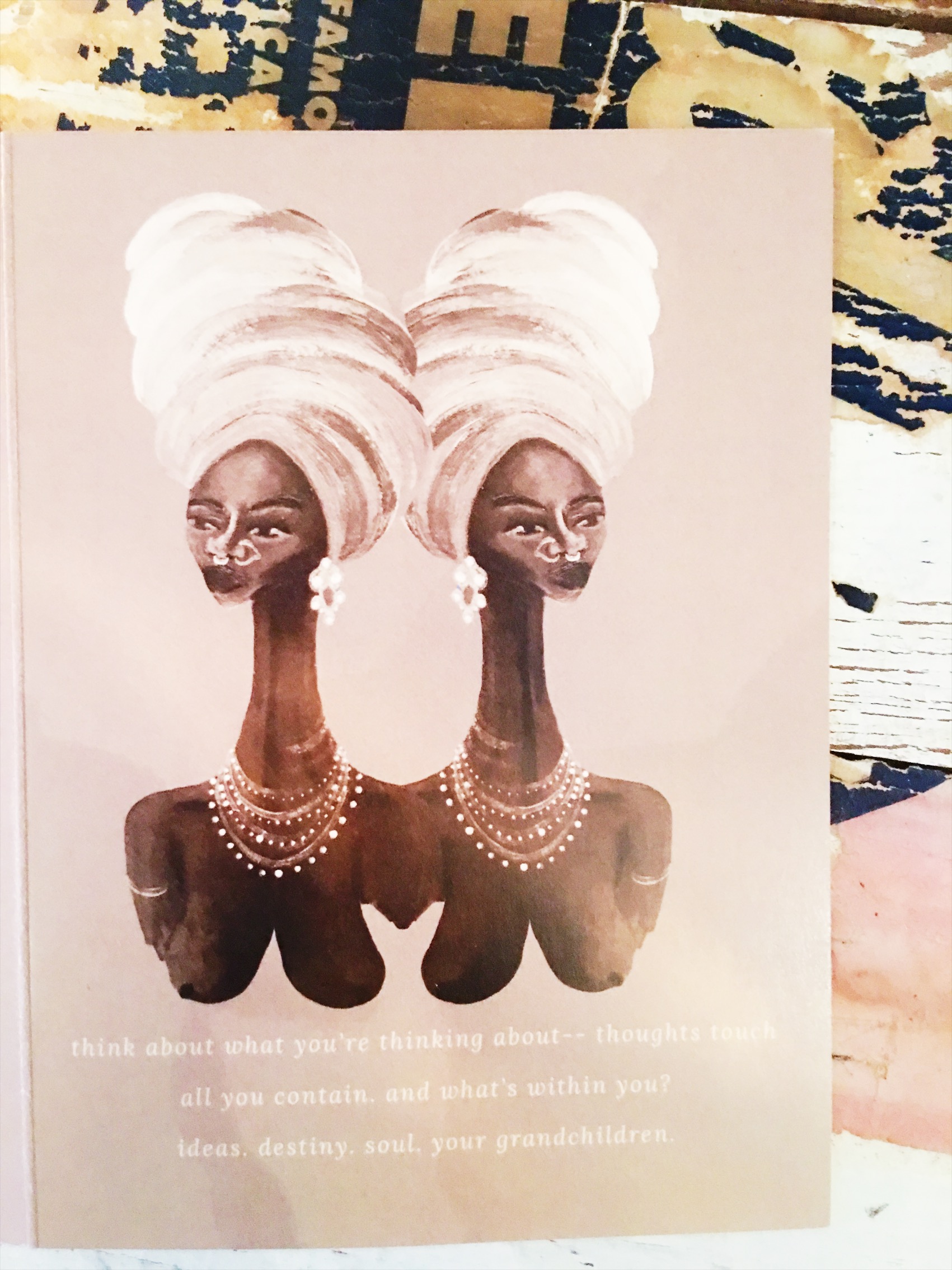 sold out
Thinking Teastained Woman: Birth+Day Cards
Birth+day cards for this collection.

My inspiration for these cards was "life-building subjects and ideas a discerning, journeying teastained woman would have on her mind."

Everyday, any-occasion cards and envelopes. You don't need a reason to stick a card in the mail: your loved ones are living and journeying soulfully. Use your words to remind them to keep going.

8 cards (7 with words; 1 with repeat pattern)
Size 4x5.5"
8 designs
8 envelopes: 3 luxe grey, 4 kraft brown, 1 eco white.
Messages:

1. think about what you're thinking about-- thoughts touch all you contain. and what's within you? ideas. destiny. soul. your grandchildren.
2. sound teastained woman
sound tea
3. gene/ - sis, -tics, -aology
4. reno-/ -unce, -vate, -wn
5. with-/ -draw, -hold, -stand
6. woman of strength, do not expose yourself to what demilitarizes, desensitizes or dilutes you.
7. woman of substance and gravity: don't pawn the concepts that can shape your generation for a few minutes of cheap song lyrics.
My personal conviction is that stationery for teastained woman should be surgical and prophetic. Silliness, and whimsy without substance or assertion has no place on paper products we use to disperse our handwritten messages. Our journeys have an urgency that defines them and we must always speak and write to and about ourselves in ways that keep this urgency and our mandate to participate in it at the forefronts.